Staying up-to-date is easy with the resources below
How to Read your Lab Report
A seizure is a medical emergency. A Seizure Action Plan (SAP) contains tailored guidelines on how to respond during a seizure, based on the patient's medical history. It includes health and medical information specific to the patient and helps others recognize seizures and the appropriate steps to take to keep him or her safe from injury or damage caused by prolonged seizures.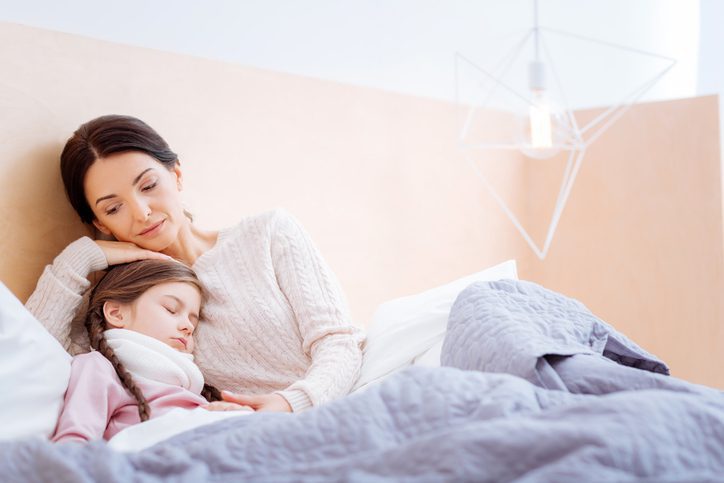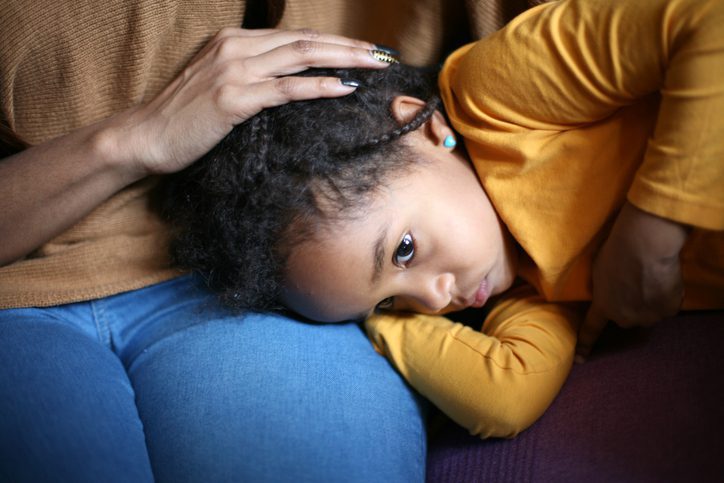 Beyond the Guidelines: Cyclic Vomiting Syndrome
The Cyclic Vomiting Syndrome Association (CVSA) serves the needs of cyclic vomiting syndrome (CVS) sufferers, their families, and professional care givers by raising awareness and providing education and support to those affected by cyclic vomiting, abdominal migraine, and related disorders, while advocating for and funding research.
In the case that a gene changes—also known as mutating—in a way that causes disease, gene therapy may be able to help. Gene therapy is the introduction, removal or change in genetic material—specifically DNA or RNA—into the cells of a patient to treat a specific disease. The transferred genetic material changes how a protein—or group of proteins—is produced by the cell.
Gene Therapy Webinar Series
These free sessions, directed towards patients and the public, offer clear and simple explanations of the field's history, the benefits and challenges of gene therapy, along with future trends. Live webinar attendees had the opportunity to ask questions before and after the webinar to presenters, Phillip Tai, Ph.D., and Cenk Sumen, Ph.D., the current and former chairs, respectively, of the ASGCT Outreach and Communications Committee. The slides are available for viewing and downloading at the links below as well.